Follow our blog for interesting stories from the world of translation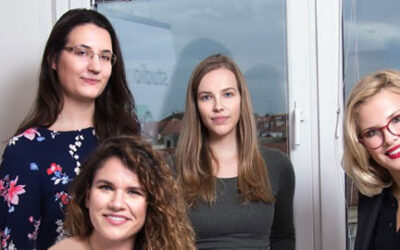 Naravno da ne možemo. Nikoga kome ne treba prijevod ne može se nagovoriti da ga kupi. Potreba za prijevodom je ili očajnički hitna ili nepostojeća. Ima li onda uopće smisla za prevoditeljski ured poput nas da se trsimo i plaćamo oglase da iskačemo iz paštete? Ima....
NEED A TRANSLATION? SEND US AN INQUIRY!