Follow our blog for interesting stories from the world of translation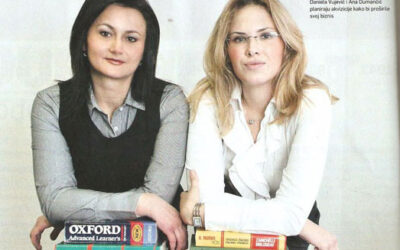 LIDER članak možete pregledati odabirom slijedeće slike u nastavku članka: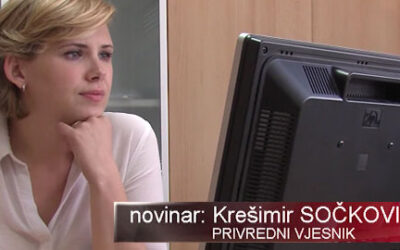 There was an interesting article on Studio Nixa in Privredni vjesnik. We like the way that Studio Nixa was presented because it captures the essence of our business and shows the fact that you really can, through committed work and competitive advantages, turn a boutique translation agency into a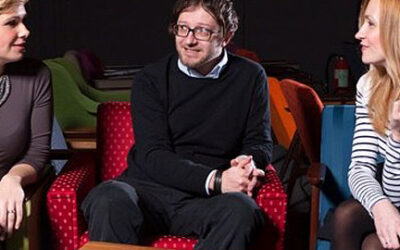 This is an article published on 13 March 2014 in Storybook. A famous Russian Nobel Prize winner, Joseph Brodsky, said that translation is the father of civilization, and our guest says that the translator is a bridge between cultures. Even in the time of great technological advancement
NEED A TRANSLATION? SEND US AN INQUIRY!